Dedicated and passionate
Europe Active Walking is run by Frenchman Anthony Laplagne as well as by a team of friendly local staff throughout our offices.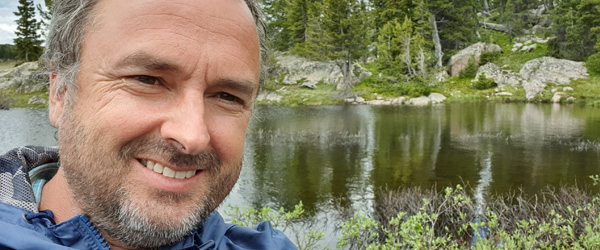 Anthony
Europe Active was set up by Anthony Laplagne in 2005.
After completing his further education in business studies, he packed up his luggage and set about living and working in various places around the globe.
Anthony has spent seven years living on the island of Reunion, two years in Hungary, one and a half years in the United-Arabs Emirates. All of these different adventures were an opportunity to discover new cultures and meet people involved in tourism.
Back in France, he was hired as an executive in Ajaccio, Corsica, where he became a specialist in developing local hiking holidays.
Today, with many years of experience, of technical, legal and commercial knowledge in tourism, Anthony is able to share his enthusiasm for walking, cycling and riding motorbikes through his own company, Europe Active.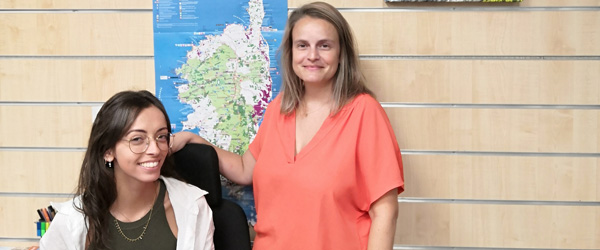 Reservations in Corsica
Aurélia and Elodie are in charge of reservations with hotels, hostels and transporters in Corsica. They know how to take into account your every need and will often be your first contact at Europe Active.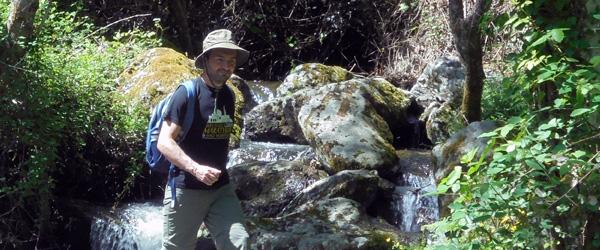 Patrick
Our logistics & IT manager... Without Patrick you wouldn't be able to read these lines and you wouldn't be able to find us in Google. This person who looks like a hacker to us is actually our saviour. When we get ready for a hike to escape from all these computer bugs we find, instead of our walking sticks, a letter in return telling us that the problem is solved...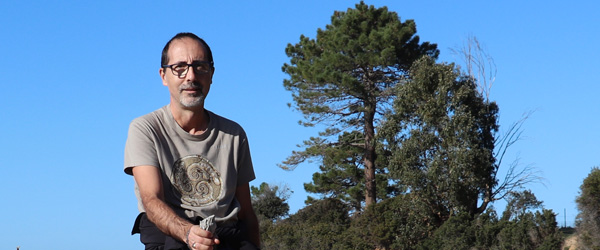 Emmanuel
A real globetrotter! But virtual... Working on the content of our application, Emmanuel will tell you which route to take during your stay, and what not to miss on your way. He is also in charge of the Europe Active websites.
Our office in Corsica
Europe Active Walking is part of Europe Active. A team of 10 friendly Corsicans at you service all year round. During the season, short-term staff and trainees join forces to assist you during your holidays.