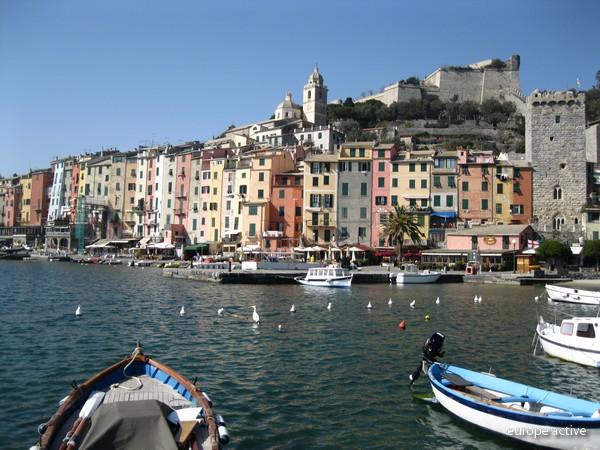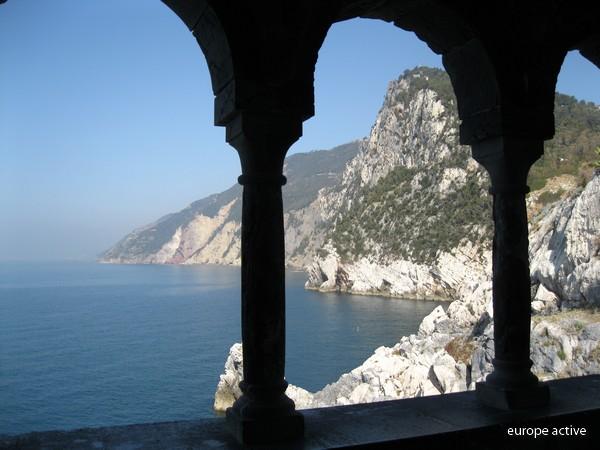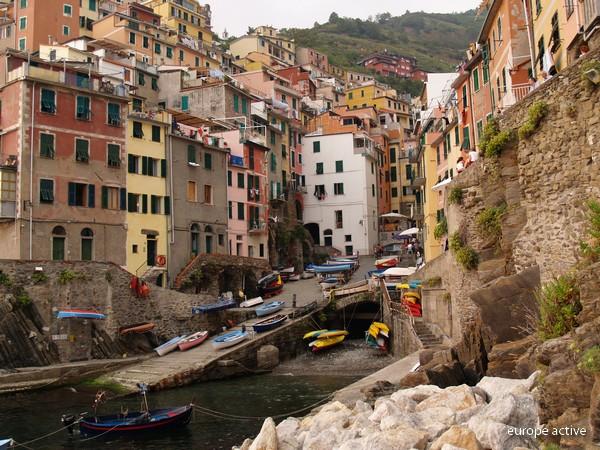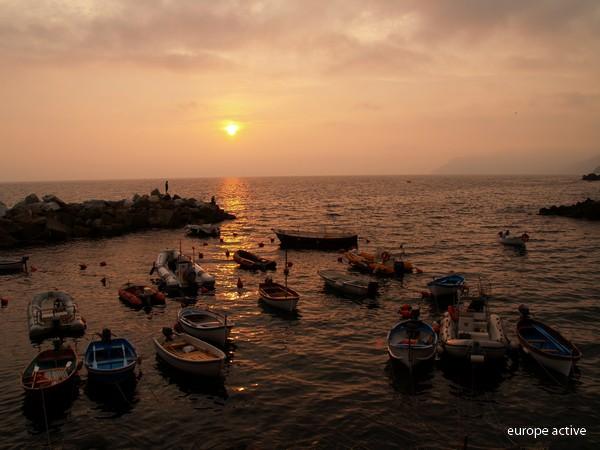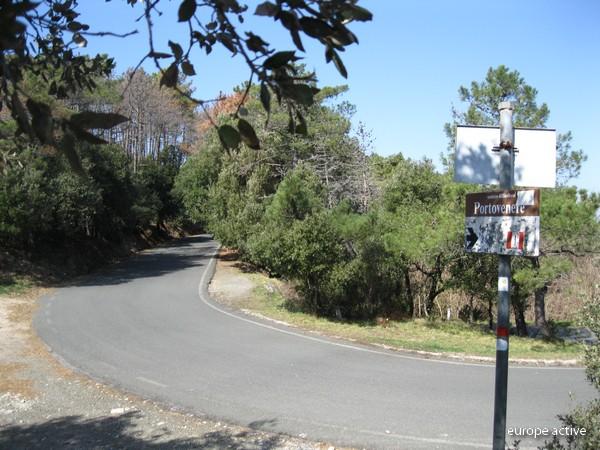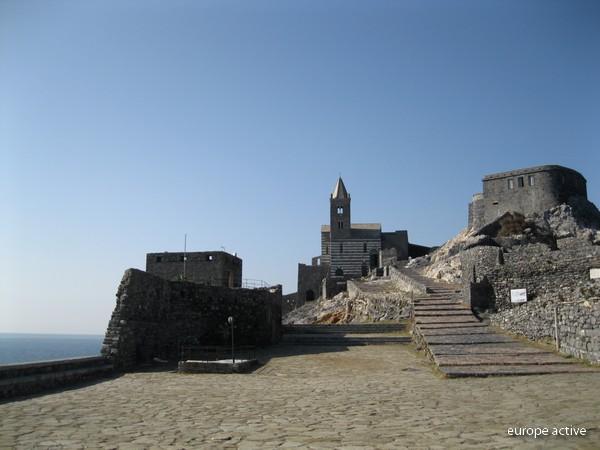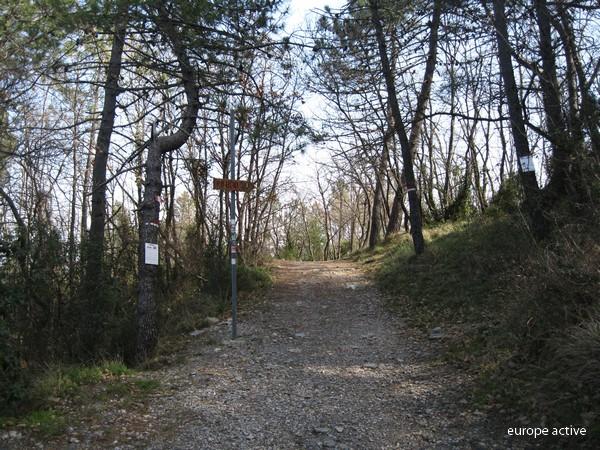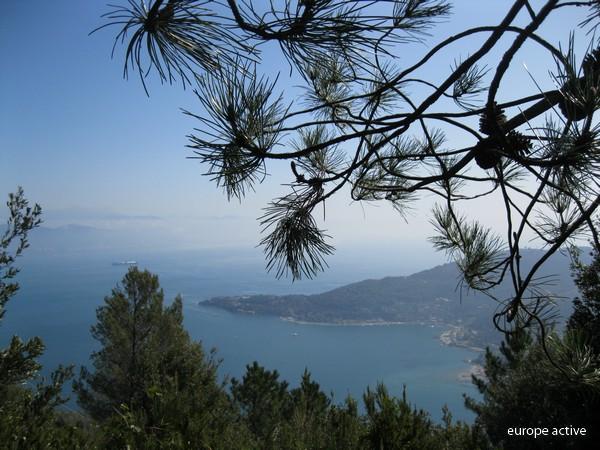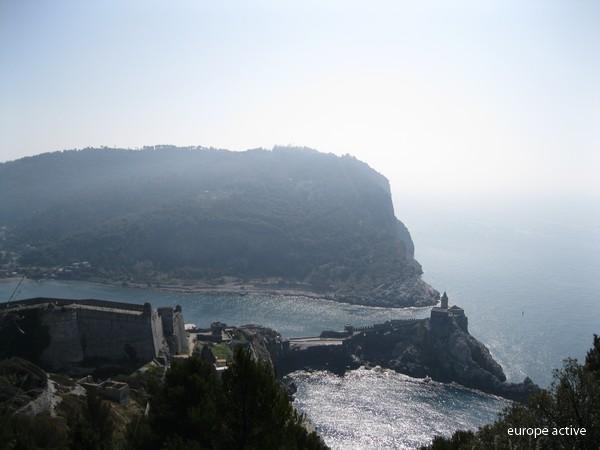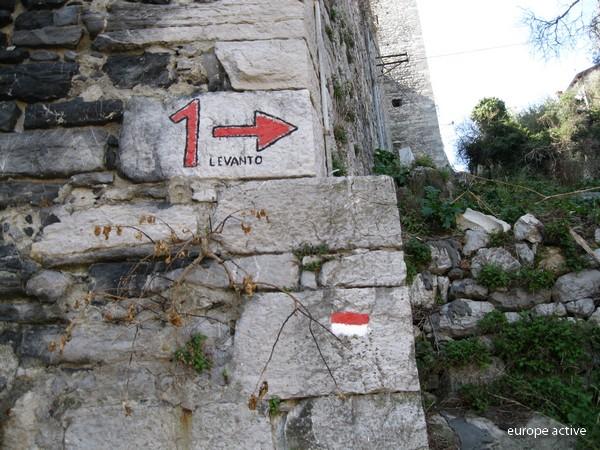 Walking the Cinque Terre (self-guided)
7 days / 6 nights
Cinque Terre - Independent walking
Without guide - Families

Last updated: 26/01/2022
price from
~510 $ [469 €]
per pers.
The Cinque Terre, the five villages… Linked together by fantastic walking paths, these breathtaking villages are full of history and magic. With amazing hills to produce the rare Cinque Terre wine, wonderful local olive oil, beautiful forests where wild mushrooms are picked during the autumn, you will, without a doubt, enjoy the local gastronomy. The bustling little ports offer a wonderful location in which to relax, as do the old centres and narrow streets of the five villages.


Please note! If you are staying in an apartment or room in Riomaggiore, then you need to arrive before 5pm to receive the keys. Please factor this into your travel plans.
Your day by day program
Arrival in the Cinque Terre
Arrival in the Cinque Terre. Enjoy your time discovering the beautiful village of Riomaggiore where you will spend your holiday. Its narrow streets often lead to fantastic views out to sea or towards the vineyards. Spend time unwinding and soaking up the local atmosphere.
For the week, you will stay in a room or an apartment close to the marina of Riomaggiore. Your accomodation is very well situated: close to the restaurants, the train station, the shops and is at the heart of the village. Alternatively, ask us for the hotel option.

From Riomaggiore to Manarola
There are a couple of options for this day, both of which require some fitness, so be ready for the steep hillsides that characterise the Cinque Terre! Firstly there is the path that takes you up and inland via the village of Volastra. The steep climbs are rewarded with superb views over towards Corniglia and Manarola. The second option is the ancient "Beccara" path, which runs directly between the villages, up and over the hillside. This path takes right in amongst the vineyards and shows you just how hard the villagers have worked to produce wine in this region. An ice cream in Manarola port will be well deserved!
Option 1: Distance: 8km. Approximately 5 hours. +800m, -800m.
Option 2: Distance: 2.29km (one way). Approximately 1 hour. +428m, -435m.
From Porto Venere to Riomaggiore
Take a boat to Porto Venere and enjoy the journey. Porto Venere is a beautiful and lively village with an impressive fortress, which faces out to sea towards some islands. It is possible to rent a boat to visit these islands and even walk on some of them. You will today walk along the upper most path of the Cinque Terre. This is a wonderful hiking itinerary to get a feeling for what the Cinque Terre is all about.
Distance: 13km. Approximately 5h30 of walking. +600m, -600m.
From Vernazza to Manarola
A wonderful walk with splendid views over Vernazza and its towers before climbing up to the beautiful church of San Bernadino. After leaving the shaded pine forest you will follow a narrow path overlooking the sea, among vineyards. The panorama is simply breathtaking. From Volastra, you will walk downhill through olive groves to Manarola. A shortened version of this same walk is possible by stopping in Corniglia.
Distance: 9.3km. Approximately 4h30 walking. +700m, -700m.
Chapels and churches path: From Monterosso to Vernazza
Today you will start your hike in Monterosso. After leaving the beautiful beach behind you, the steep climb leads you to the first chapel. This itinerary offers amazing views over Monterosso and Vernazza. The churches you will see are always set in fantastic locations overlooking the hills. A beautiful itinerary with stunning scenery.
Distance: 9.35km. Approximately 4 hours of walking. +550m, -550m.
From Monterosso to Levanto
To end your walking week, we felt we had to take you to the furthest village in the area, Levanto. Although this is not the prettiest village in the area, its little streets are still charming. The coastal path we have chosen for you today will lead you from Monterosso to Levanto on a path much less walked than the other coastal itineraries and just as fantastic. After one hour of walking from Monterosso, you have a panoramic view point within the protected area of the "Punta Mesco" - do not forget your camera! On the path to Levanto, take five minutes to rest and taste the local wine.
Distance: 7km. About 2H40 of walking. +330m, -330m.

End of stay
Your holiday is over at 10am when you give back the keys to your flat. Feel free to ask us at the time of booking if you would like to have a longer holiday with additional walking routes or simply extra time to relax in the Cinque Terre!
Departure board
Everyday from the beginning of March to the end of November.
Technical information
Accommodation
Nights in self contained private rooms for two persons with ensuite bathroom and fridge. Due to availability, the accommodation may vary and may include studios and bigger apartments with kitchens, for which a supplement will apply. Contact us to discuss your requirements.
Level of difficulty
Open to everyone in a good physical condition and able to walk about 5 hours a day with steep paths. We can also propose a wider range of hikes including easier itineraries.
Options
Supplement for studio/apartment for 1 person : 305€
Included
Local assistance, route notes and maps, nights in double room (appartment or studio).
Not included
Transfer to the meeting point and to the drop off point, meals, transfers not planned in the program, insurances, drinks, visits, optional activities and personal expenses.
Similar holidays